Vogue Asked Jennifer Aniston About Her Nipples Showing On "Friends," And She Gave A Pretty Candid Answer
Rachel Green might have started the whole #FreeTheNipple thing!
I think we could all agree that Jennifer Aniston gave a memorable, and frankly iconic performance, as Rachel Green for 10 seasons on Friends.
And before you @me, yes, all the actors on the show did!
NBC / Getty Images
But, for some viewers she left them with something else that was even more memorable…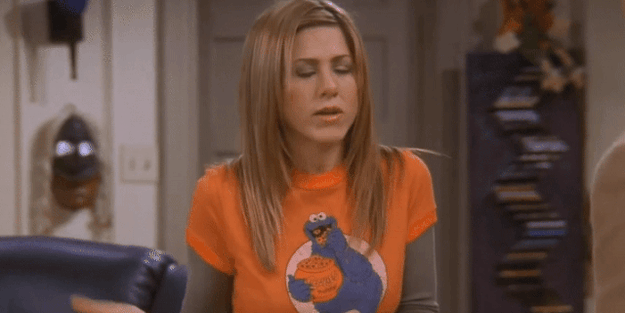 Warner Bros. Television
---