Camila Cabello And Shawn Mendes' Friendship Has Accidentally Caused Problems For Camila Mendes On Twitter
Sorry, #Shawmila shippers.
So, I'm still young enough that I recognize these two people as singers Shawn Mendes and Camila Cabello.
But, not young enough to know that people shipped them — which, apparently — they do. (FYI, they're NOT dating.)
Monica Schipper / Getty Images
Well, last night on The Late Late Show with James Corden, Riverdale actress Camila Mendes revealed that she's actually been caught in the middle of their ~ship.~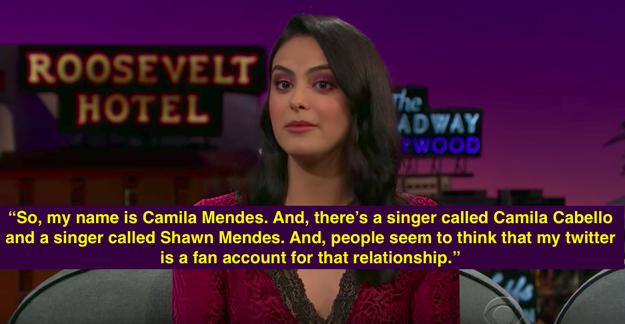 CBS
"It's weird because Camila Mendes is a very popular name in Brazil, Camila and Mendes. But, they [Twitter] seem to think that I'm just a verified fan account for their relationship."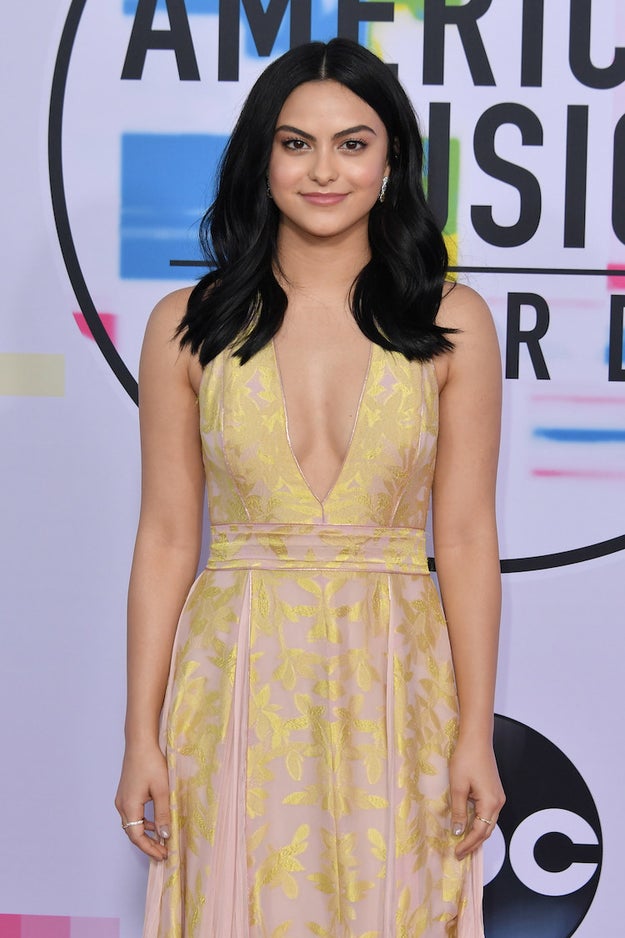 Neilson Barnard / Getty Images
PSA for #Shawmila shippers: Camila Mendes is a real person! Check out her interview here.