17 Fake Deep Things You Did In High School
No shade, but you were the worst type of person in high school.
Called yourself a "loner."
Everyone rolled their eyes at you behind your back.
hennyproud.tumblr.com / Via GIPHY
Prefered the "classics" over YA novels.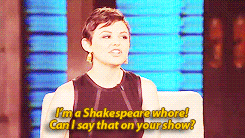 You read The Tempest, once Brody! Just pick up your copy of Twilight and go.
Warner Bros. Television / Via elizabethgillies.tumblr.com
Only listened to indie music.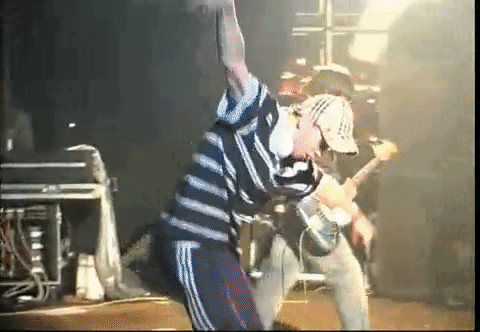 IDK who these guys are, but you probably stanned them because they only had five other stans.
David Firth / Via giphy.com
Reacted like this EVERY time you watched The Perks of Being a Wallflower, which was every day.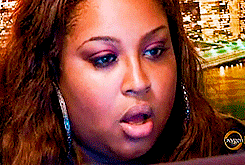 You felt infinite, we felt annoyed.
Oxygen / Via giphy.com
---